Development Project Manager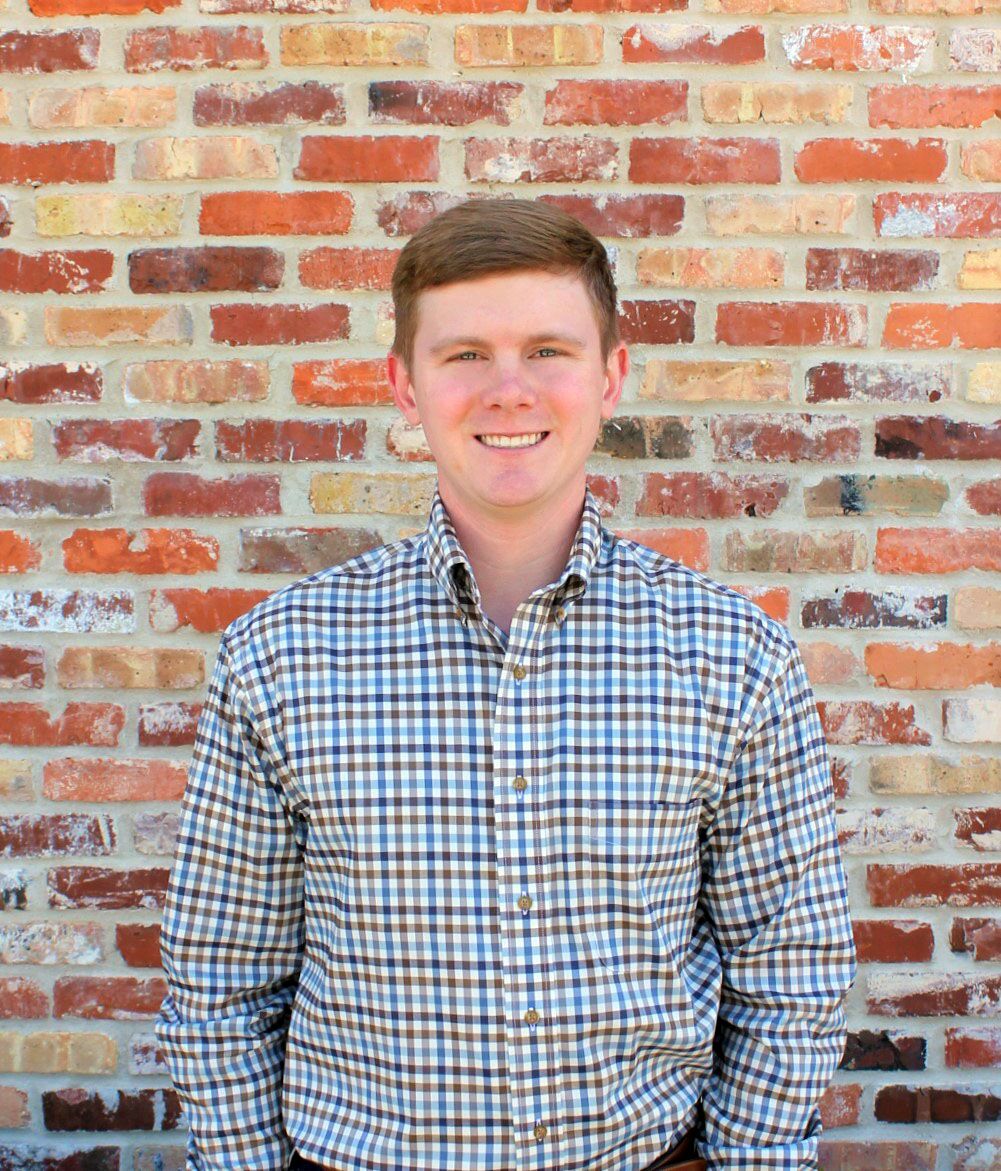 As the Development Project Manager, Jeffrey assists with all of the company's development and construction projects from pre-development through grand opening, including entitlements, design, and construction oversight as well as ongoing tenant coordination. He is also responsible for building and retaining relationships that can help grow the company and better serve the existing clients of RM Development Group. Jeffrey also assists with the creation of site real estate packages and other marketing materials.
Jeffrey also serves as a member of the City Council in Hattiesburg, MS, which has provided him with valuable experience that he is able to use to better serve our clients. Because of his experience in this role, he can provide assistance working with land development codes, zoning requirements, variance requests, along with presenting at public hearings, managing community relations, negotiating development incentives, and communicating with public boards.
Prior to working with RM Development Group, Jeffrey received his Bachelor of Arts Degree in Political Science and Marketing from The University of Southern Mississippi. He then obtained a Master of Science Degree in Economic Development at The University of Southern Mississippi, while serving as a Graduate Research Assistant in the Trent Lott National Center for Economic Development and Entrepreneurship. During his time as a graduate student, Jeffrey completed various research projects on topics including site selection, retail and community analyses, workforce trends, industry needs, economic development and community development.
He is a member of the Mississippi Economic Council (MEC), Mississippi Economic Development Council (MEDC), and the International Council of Shopping Centers (ICSC). Jeffrey is involved with the Area Development Partnership, Pine Belt Young Professionals, and the Leadership Pinebelt Class of 2019.