Brokerage
Through our vast experience as developers, we are familiar with the various challenges that arise throughout the development process and the need for innovative approaches within every phase of the process.
Through our partnership with Site Specialists, we provide our clients with all the services of a commercial real estate broker in order to support their business needs. Our team will work with you throughout the entire process, ensuring the success of the deal and serving as an advisor before the process begins and after its complete.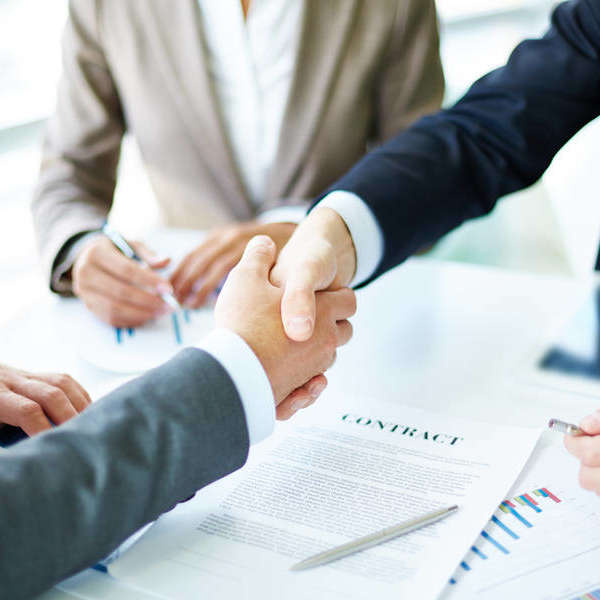 We manage the complexity of real estate on your behalf and handle the property transactions, secure financial partners, and overcome any challenges that may arise. Our in-house brokerage team will identify the right solutions for your company in order to achieve your vision for the project.
Our Brokerage Services
Acquisitions
Financing
Lease Renewals and Expansions
Tenant Representation