About RM Development Group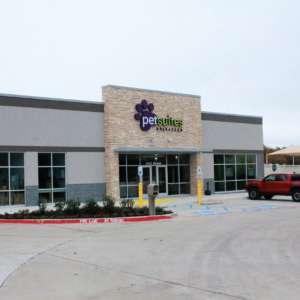 What We Do
At RM Development Group, we are a fully integrated commercial development firm that has earned a reputation for completing financially successful projects across the Southeast. Our focus is on single-tenant freestanding buildings, retail strip centers, and mixed-use developments. Our affiliated companies in real estate and construction allows us to provide our clients with a seamless development and construction process.
What We Believe
With a belief that development is a critical component to a company and community's growth, RM Development Group's sole focus is to exceed our client's expectations by ensuring all facets of the development are addressed and implemented. As a firm with the ability to see a project from concept through construction, we believe that integrity is the most important component of a successful project. Since we serve as both investors and builders of the developments RM creates, we pursue excellence at every stage because of our vested interest in the success of each and every development.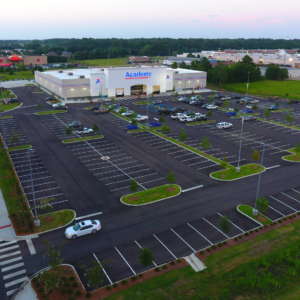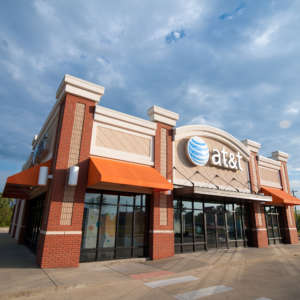 What Makes Us Different
At RM Development Group, we value people and we pride ourselves in the relationships we develop with those we have the opportunity to work with. We understand that every client is different, and we work to tailor our services to meet the client's particular needs. Our ability to control a project form start to finish allows us to maintain our high-quality standards and provide our clients with the best service and results in the industry. Our goal is for our clients to benefit from our relationships, experience, and knowledge in order to receive the best site selection, acquisition, design, permitting, and construction services across the Southern Region of the United States.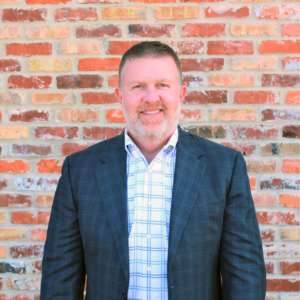 As the President of RM Development Group, Michael oversees all the company's operations and is responsible for setting forth the vision for the company.  Prior to founding RM Development Group, Michael served as President of Pinebelt Inc since 2000, which was a commercial development company specializing in new construction landlord development and triple-net lease. His years of experience with Pinebelt Inc. provided him with extensive knowledge in all aspects of commercial development and real estate.