Why Work With RM Development
RM Development Group brings together a vertically-integrated association of companies offering professional and capital resources to our clients. The group is led by RM Development Group, a turnkey development company, Mike Rozier Construction Company, a commercial construction company with over 40 years of experience, and Site Specialists, a commercial brokerage house, all with offices in New Orleans, LA and Hattiesburg, MS. While RM Development Group operates as a separate company from Mike Rozier Construction and Site Specialists, it has the advantage of leveraging their in-house construction and real estate acquisition expertise.
RM Development Group's capabilities consist of entities in the retail and industrial markets to enable clients a total turn-key or a la carte services ensuring the maximum flexibility and highest value in project delivery. Together our companies plan, design, engineer, build and manage various types of real estate essential to everyone from small businesses to national corporations.
Overall, the collective capabilities of RM Development Group, Mike Rozier Construction, and Site Specialists are a true differentiator in our industry – allowing for the most comprehensive approach to real estate development.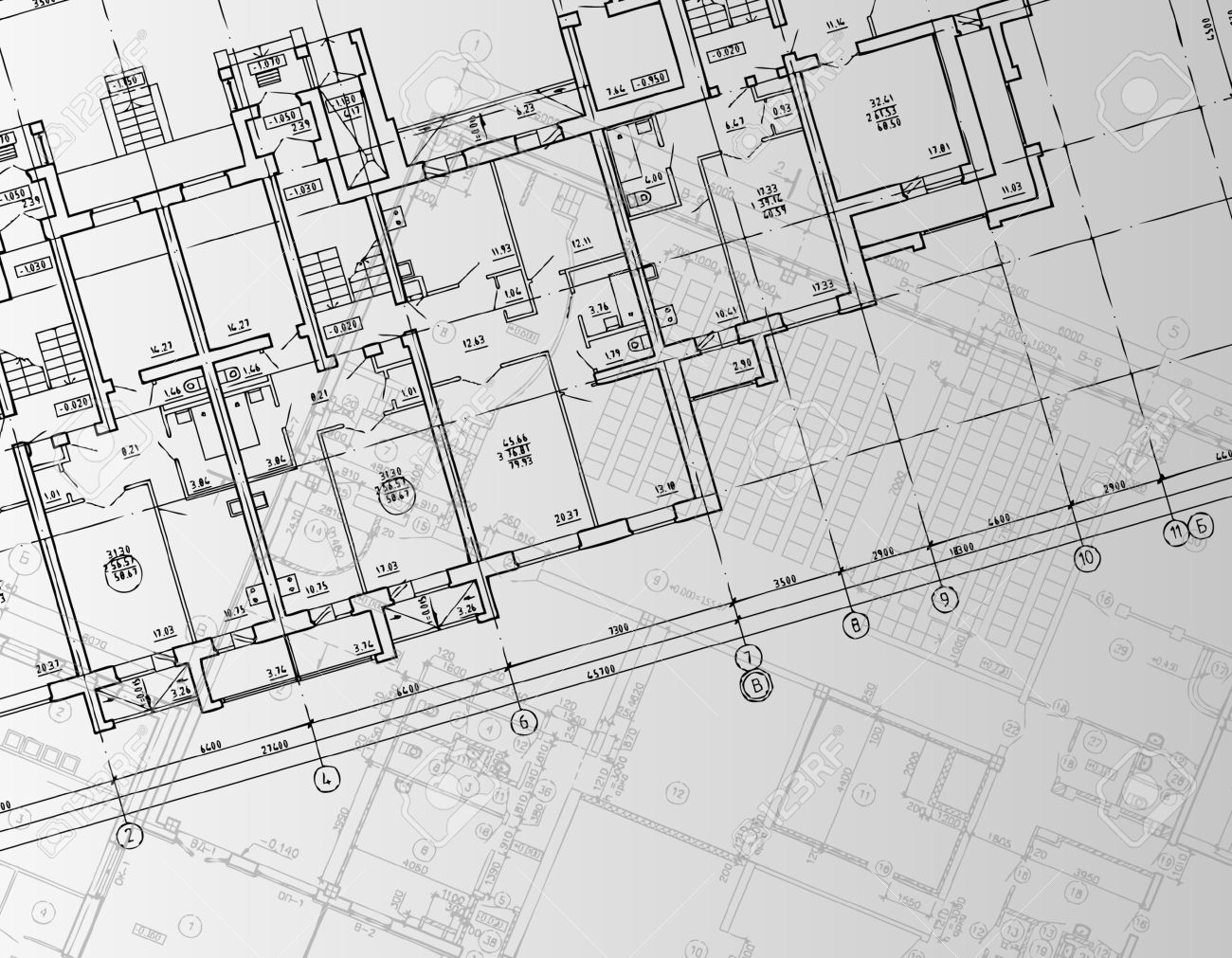 As one of the most important stages of the process, we believe the design phase is crucial to the overall success of any project. Because of this, our in-house design team ensures that the vision and goals of our clients are accurately communicated to the architects and engineers that we partner with.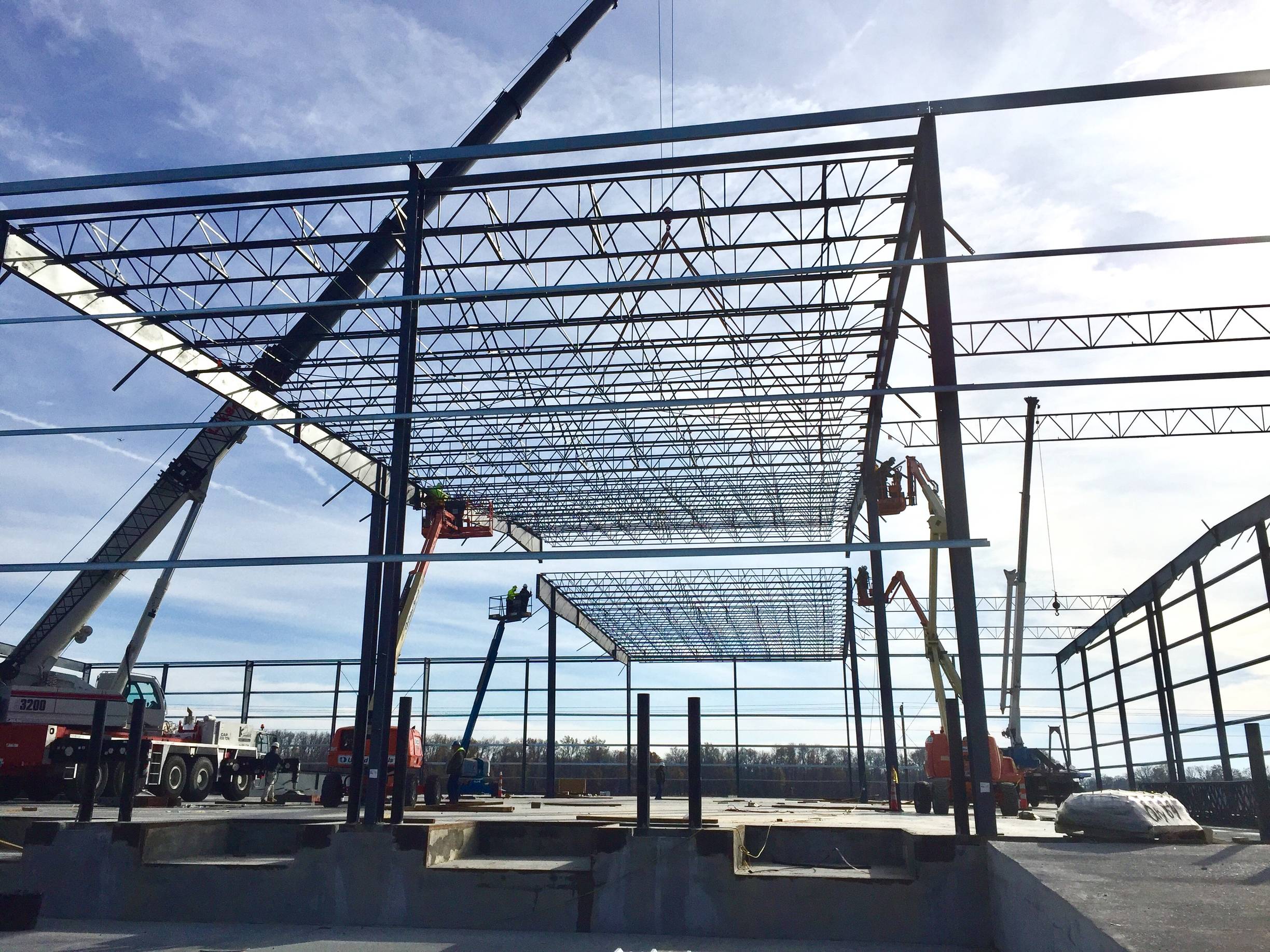 Since we serve as the General Contractor, we can walk our clients through each step from ground breaking to completion. From design coordination and conceptual budgeting through project planning and construction management, we ensure that each aspect of the project benefits from the coordinated efforts of our experienced team.