RM Development Group has a project team that has unparalleled experience and capabilities in site selection, real estate acquisition, economic development, design, financing, construction, management, and operations. Our team combines professional and financial resources to best meet the needs of the clients that we serve.
Michael Rozier
President
As the President of RM Development Group, Michael oversees all the company's operations and is responsible for setting forth the vision for the company. Michael provides direct oversight to construction of RM Development Projects and plays a pivotal role in the development life cycle. Prior to founding RM Development Group, Michael served as President of Pinebelt Inc since 2000, which was a commercial development company specializing in new construction landlord development and triple-net lease. His years of experience with Pinebelt Inc. provided him with extensive knowledge in all aspects of commercial development and real estate.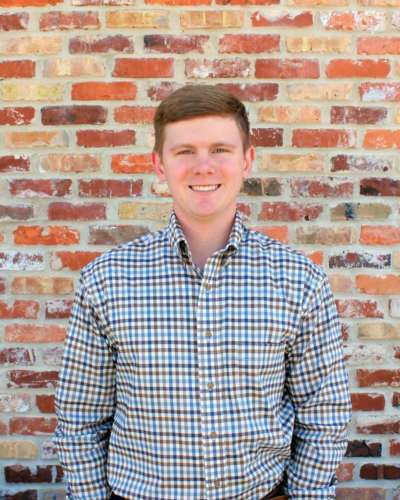 Jeffrey George
Development Project Manager
As the Development Project Manager, Jeffrey assists with all of the company's development and construction projects from pre-development through grand opening, including entitlements, design, and construction oversight as well as ongoing tenant coordination. He is also responsible for building and retaining relationships that can help grow the company and better serve the existing clients of RM Development Group. Jeffrey also assists with the creation of site real estate packages and other marketing materials.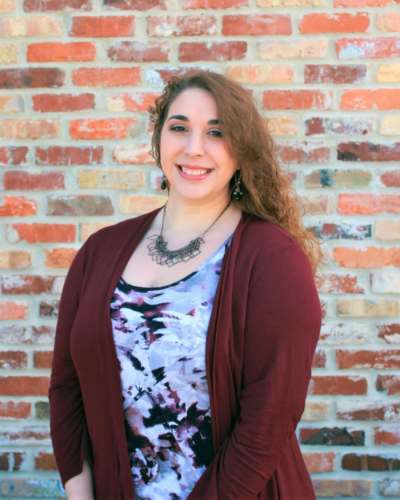 Gabriel Gary
Development Assitant
Gabriel is responsible for assisting with the design, planning, and entitlement process for our development opportunities. Gabriel has vast experience with developing prototypes, preliminary plans, site plans, floor plans, renderings, CAD Drawings, and realistic models in Revit and SketchUp. Prior to her role with RM Development, she worked with Clearpoint Consulting Engineers and Purple Land Management, which provided her with valuable real estate development, design, and engineering experience. Gabriel received her Bachelor of Science Degree in Architectural Engineering Technology from The University of Southern Mississippi.